So You Want To Be A Pilot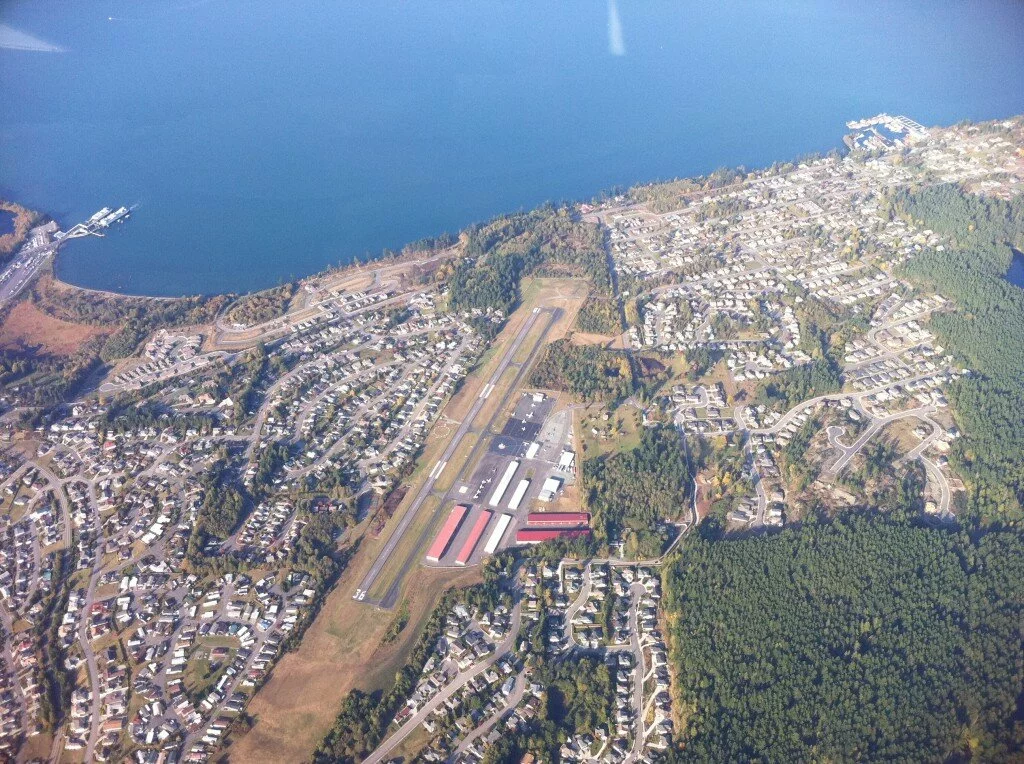 Do your eyes turn skyward every time you hear an airplane go by?
Do you think to yourself – that could be me up there?
How I can help you
Through passion, determination, and a bit of luck, I've been able to reach my dreams of flying professionally.  I fly anything from a Cessna 206 to a Boeing 737 as a pilot and bigger wide-body models as an engineer.  When I started out, I knew nothing about aviation.  In addition, I didn't have money to take flight lessons.  But, I knew that somehow I would figure things out as I went along.  I'm here to help you do the same thing.
Subscribe to my email list and get weekly tips and tricks on becoming a pilot or advancing in your flying career!  I will be answering your questions with video blogs and posts.  You'll also receive the latest updates on scholarships and special promotions on flight training tools.
Subscribe to my Email List
Want to have your question featured on upcoming posts and PilotTricksTV videos?  Just send your question in.
Like this content! Share with your friends!